Mike Vardy – The Productivityist – has been studying the realm of personal productivity and time management for over 15 years. What you'll find in The School of TimeCrafting are products designed to help you stop "doing" productive and start being productive.
"I can never thank MIke Vardy enough. Through his coaching I was able to become a more productive person. Tasks and projects that always seem to escape me no longer do. Through his training I was able to identify what it was that was getting in my way in my daily workflow. However the most important lesson he taught me most of all was forgiving myself. He help me give myself the freedom to take break and smell the roses. Mike, I am forever in your debt."
- Deryck Burnett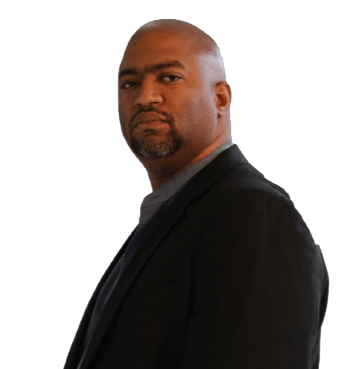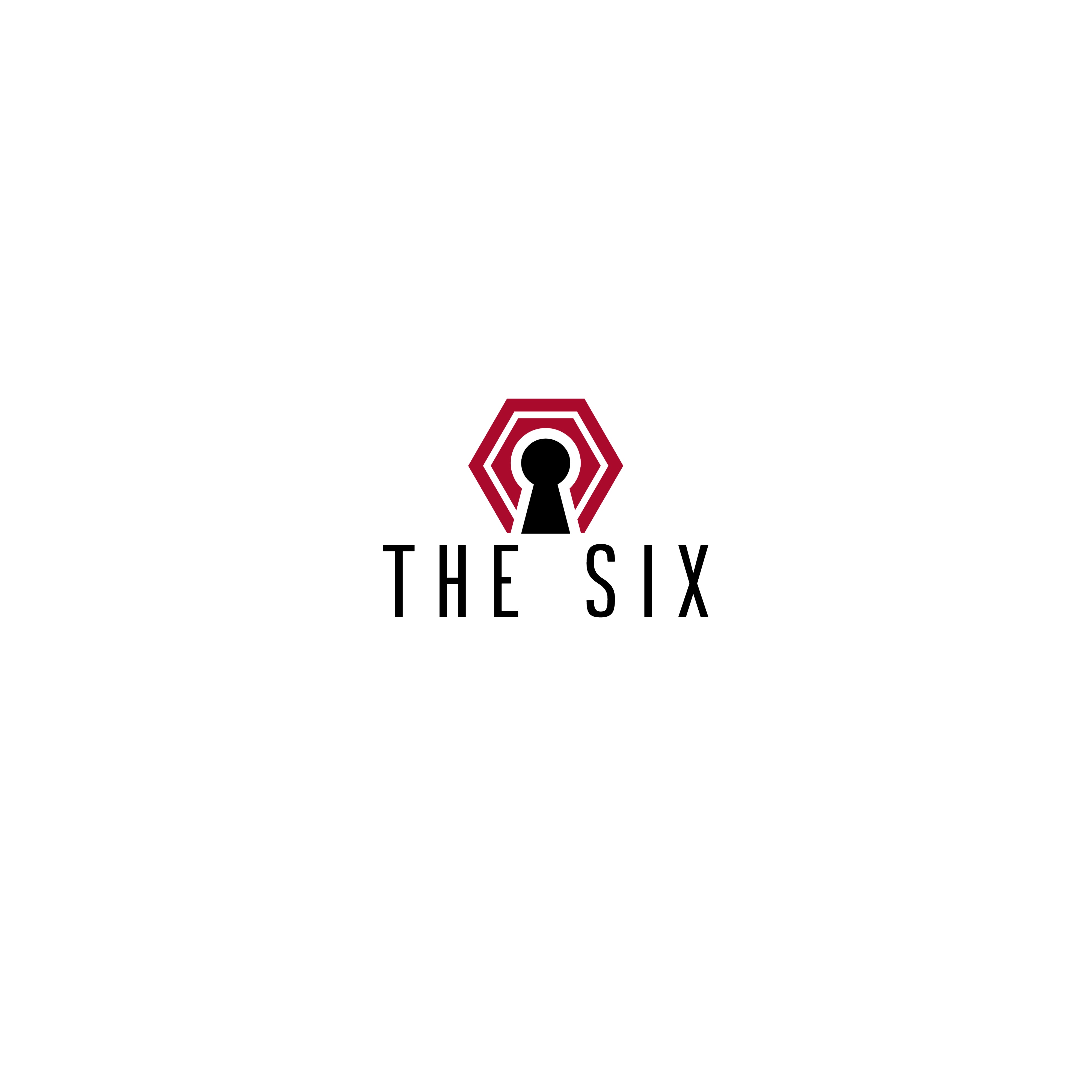 Introducing "The Six"
The Six is our newest offering... and it's our flagship offering. It's the simplest productivity program ever designed by productivity expert Mike Vardy – better known as The Productivityist.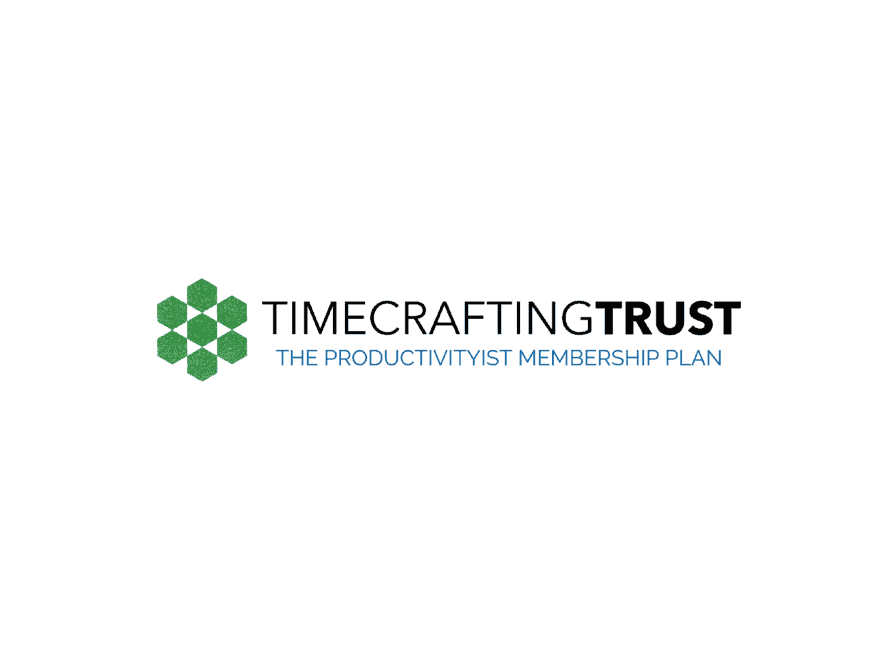 TimeCrafting Trust offers the complete The School of TimeCrafting experience as a member of the community. You'll get exclusive content - courses, workshops, resources, and more – that will help you implement and nurture this productivity methodology and philosophy.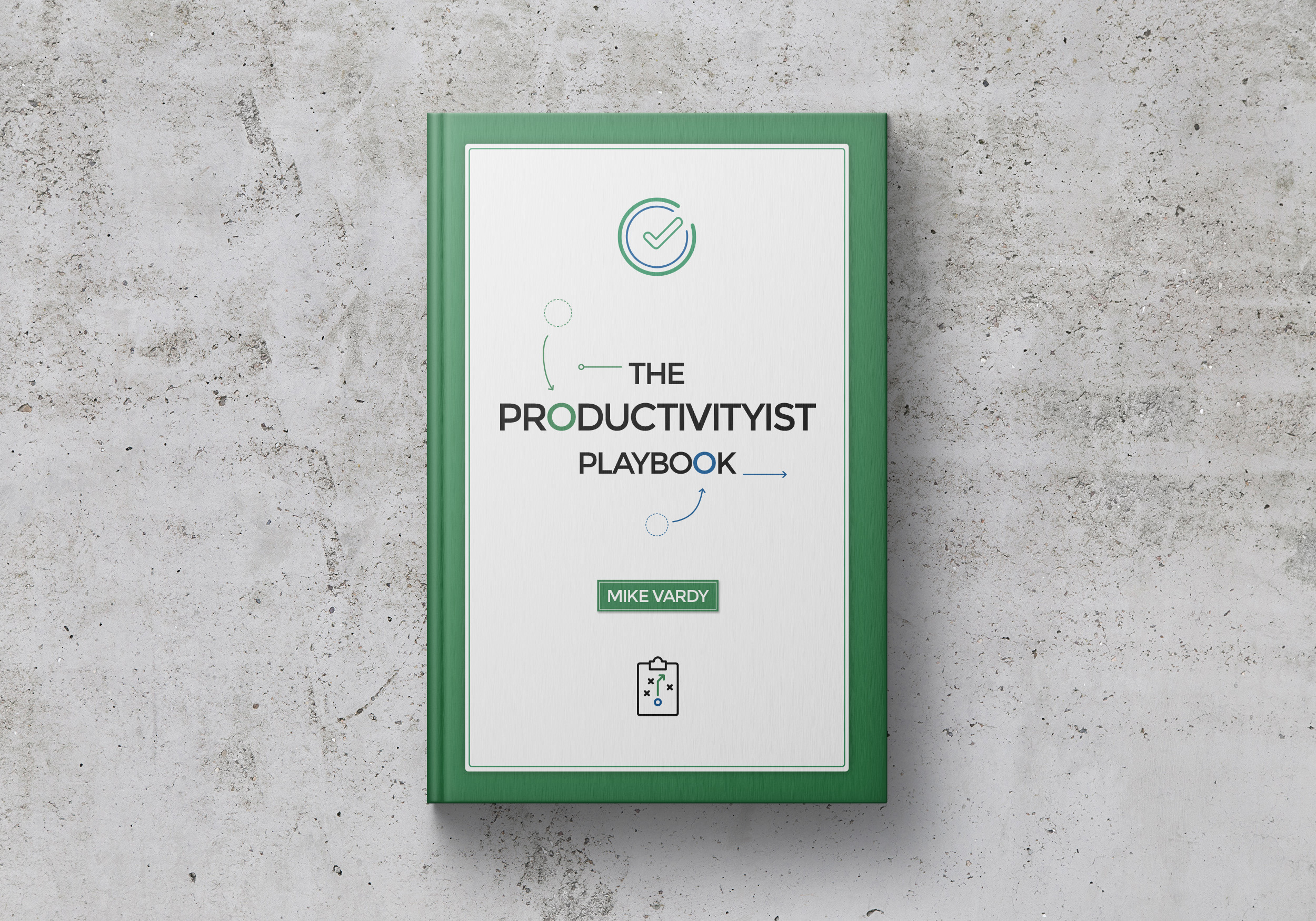 The Productivityist Playbook
The Productivityist Playbook offers a framework to up your personal productivity game, no matter whether it's your first attempt to level up or you've tried countless times before. I've added a ton of value to this product because I want you to take your productivity to the next level and become a "productivityist" in your own right.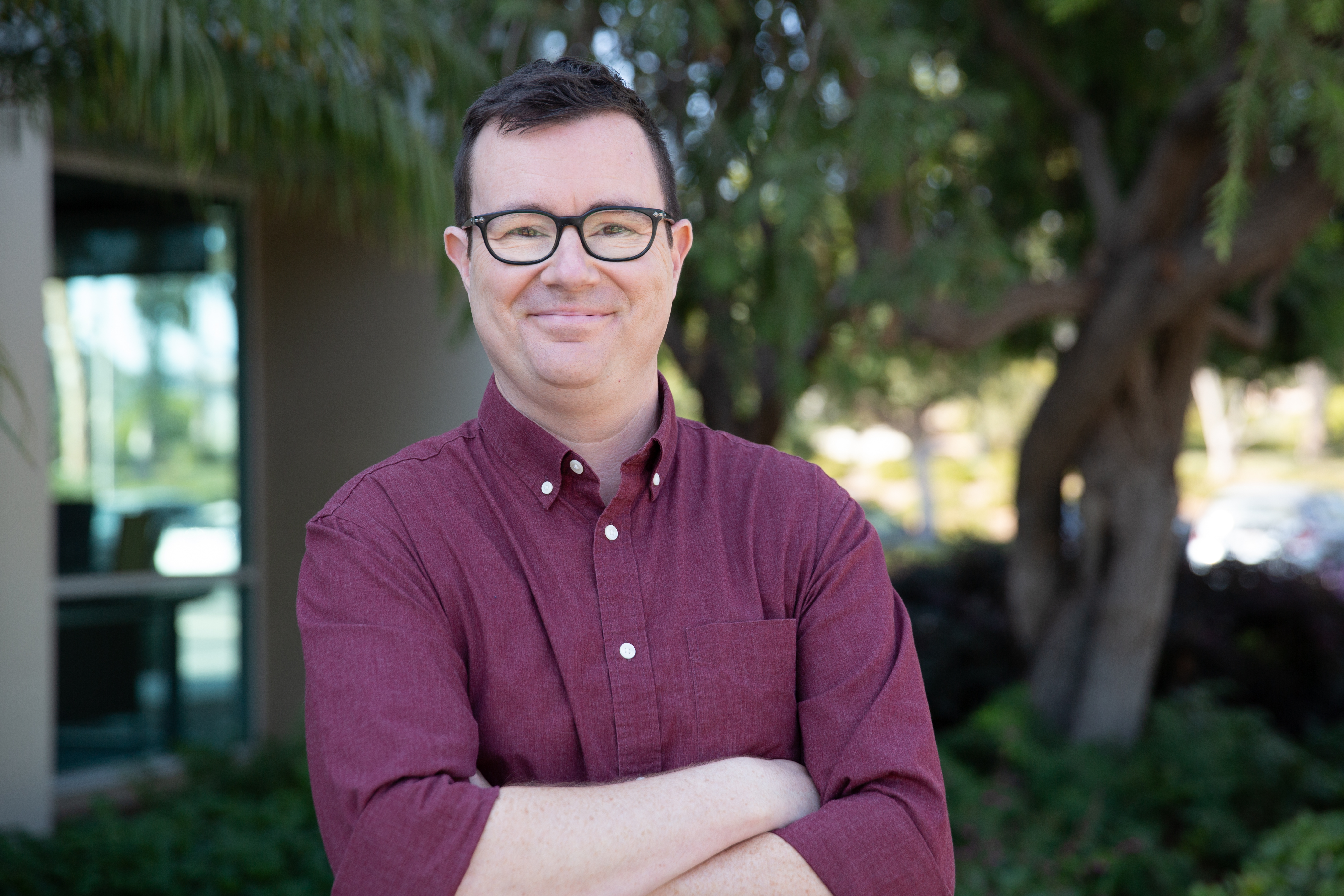 Hi, I'm Mike Vardy.
I'm also known as The Productivityist.
I've been studying time management of productivity and time management since 2006 and believe that a more productive life isn't about doing more things... it's about being intentional with your attention.
My work will help you do that. I've helped thousands through my writing, podcasts, workshops, and courses. Through The School of TimeCrafting, you'll have access to everything I have to offer – either through individual courses and programs or through my membership community, TimeCrafting Trust.
I'd love to help you stop doing productive and start being productive. If you want me to do that, the next step is yours!
Featured Products
Looking to get going in The School of TimeCrafting? Check out the programs below!
Nicely done! Now check your inbox to confirm your subscription.