TimeCrafting Trust is the innovative new membership solution for people who understand that sustainable productivity isn't just about getting things done. It's about preserving the joy in our daily lives, and establishing habits that stick with us as we grow. Joining TimeCrafting Trust will help you learn how to take back control while still finding a way to live life to its fullest potential.
This membership community offers the complete TimeCrafting experience on an ongoing basis. You'll get exclusive content – courses, workshops, resources, and more – that will help you implement and nurture this productivity philosophy.
Productivity isn't just about work. That's what sets TimeCrafting Trust apart from other productivity membership offerings. This community is designed to help you embrace productivity as a sustainable lifestyle no matter who you are or what you do.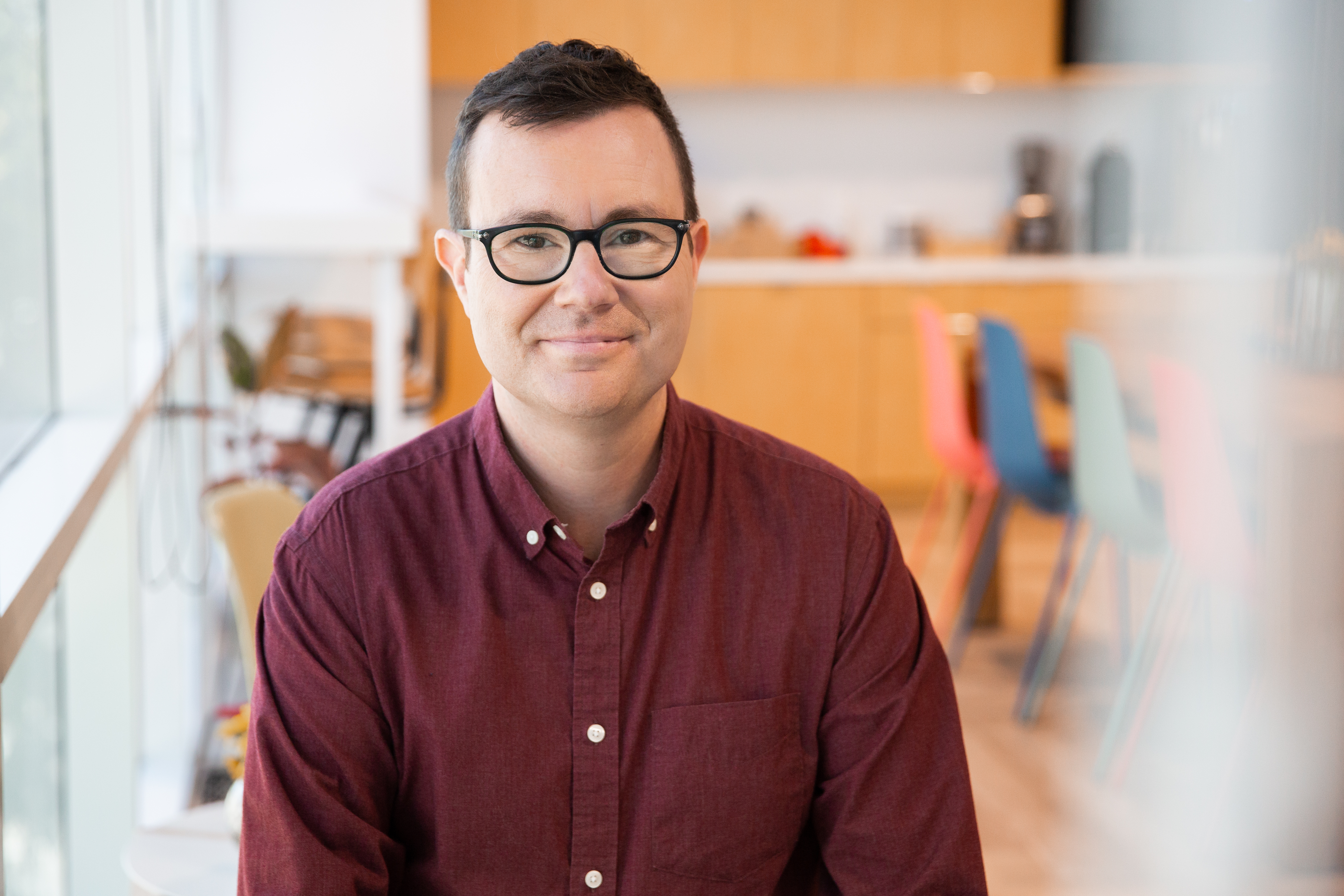 I'm also known as "The Productivityist" – and I will guide you through your journey as a TimeCrafting Trust member by helping turn anything into an achievable goal.
You'll be part of a team of like-minded members all working towards personal achievement together, led by one of the most trusted voices in personal productivity and time management today.
And I'm not just the facilitator in this community – I'm an active participant! TimeCrafting Trust is the most access you'll have to me outside of personalized coaching... a service that costs much more than membership to this community.
WHAT'S INCLUDED:
These courses, workshops, and programs are included as part of your TimeCrafting Trust membership plan – with more to be added on a quarterly basis.
MEMBERS-ONLY BENEFITS INCLUDE...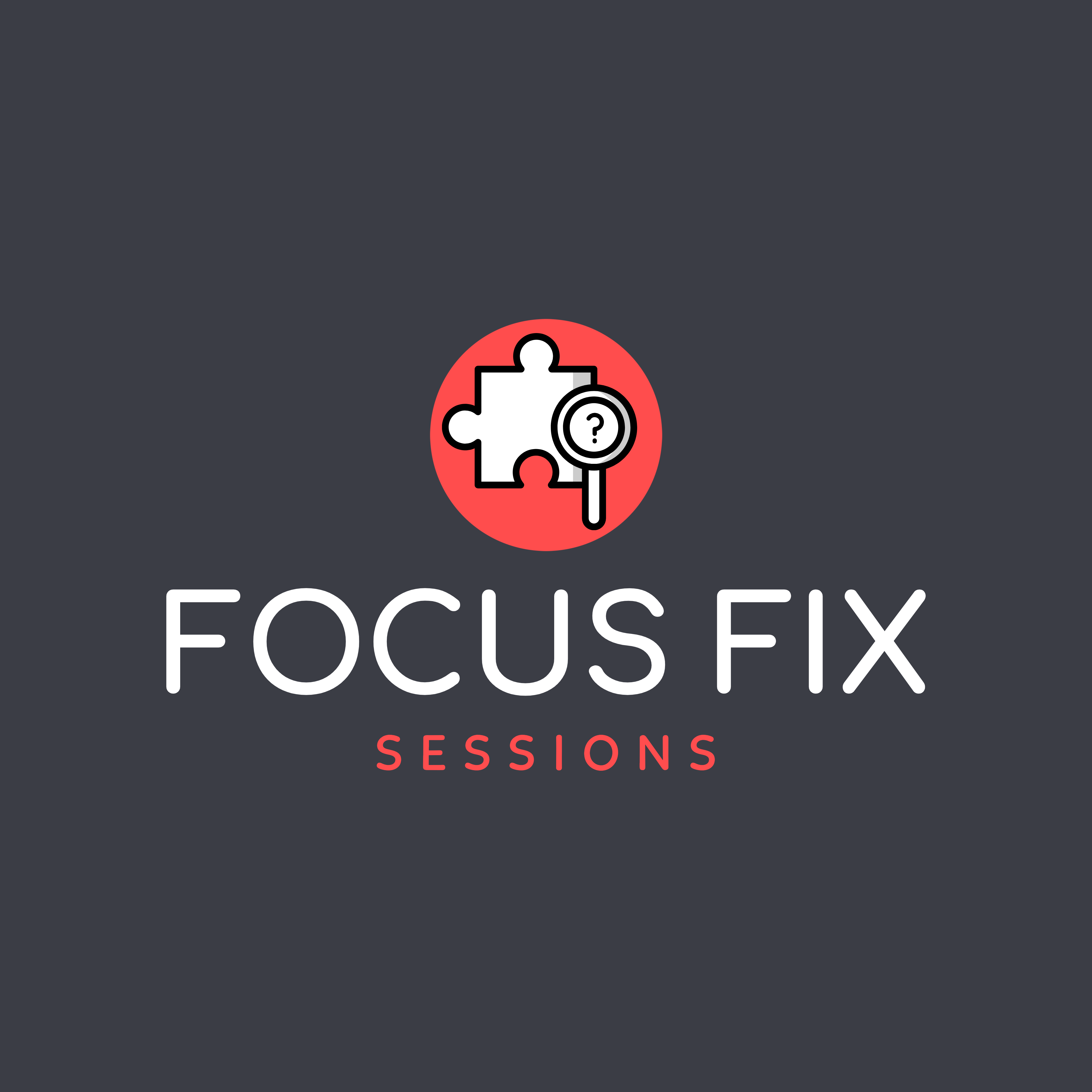 Focus Fix Sessions
4 Sessions Every Week
These valuable sessions allow members to give focused attention on what they need and want to do – all with the accountability of fellow members to support them along the way. Mike also takes part in many of these sessions, so you'll get to focus side by side with him as you get the right things done!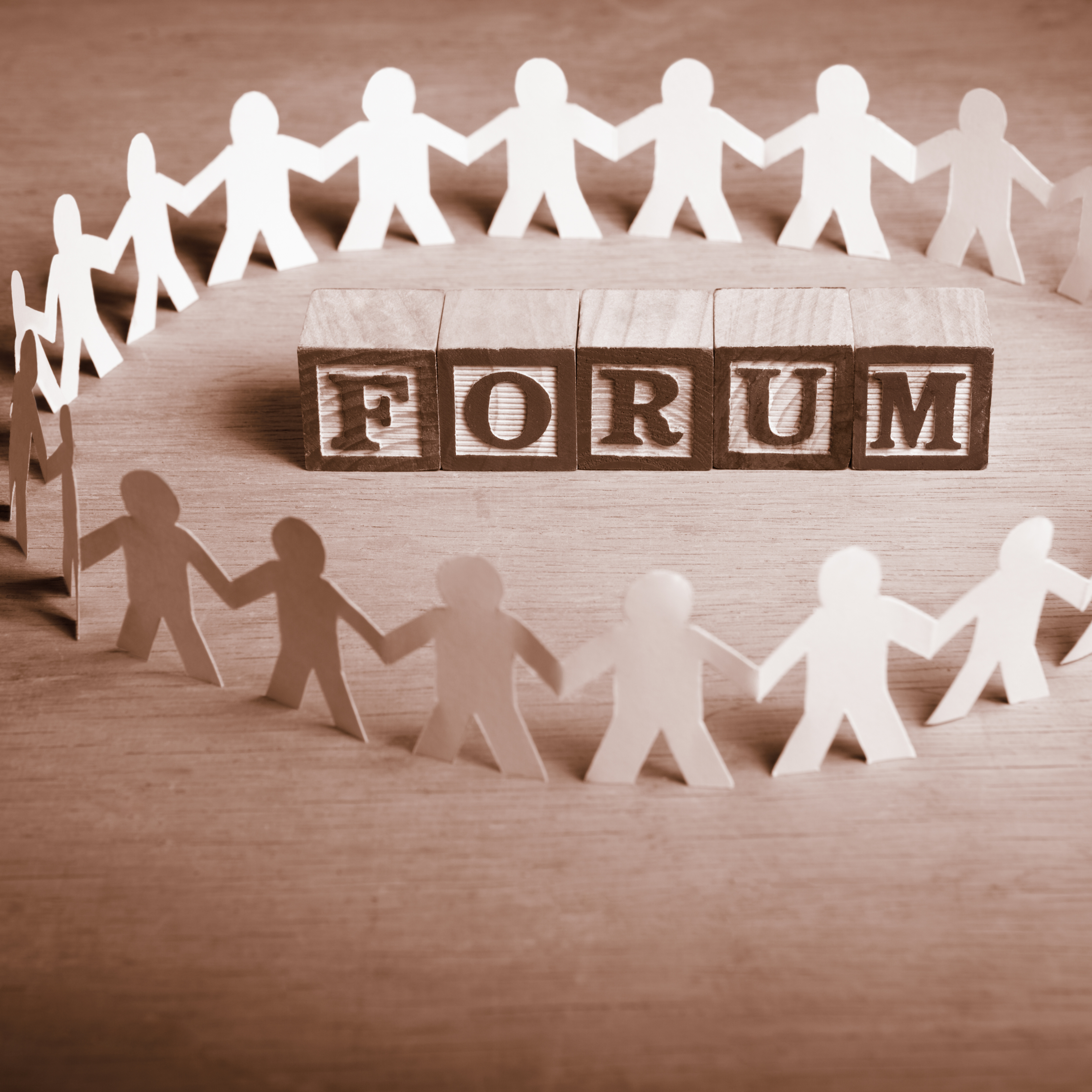 Exclusive Discussion Forum
Hosted on Circle.so
The TimeCrafting Trust discussion forum allow you to chat with fellow members on a variety of topics. Mike's also going to be VERY active in this discussion area, which will also feature exclusive content that you won't find anywhere else – including live sessions featuring Mike and special guests!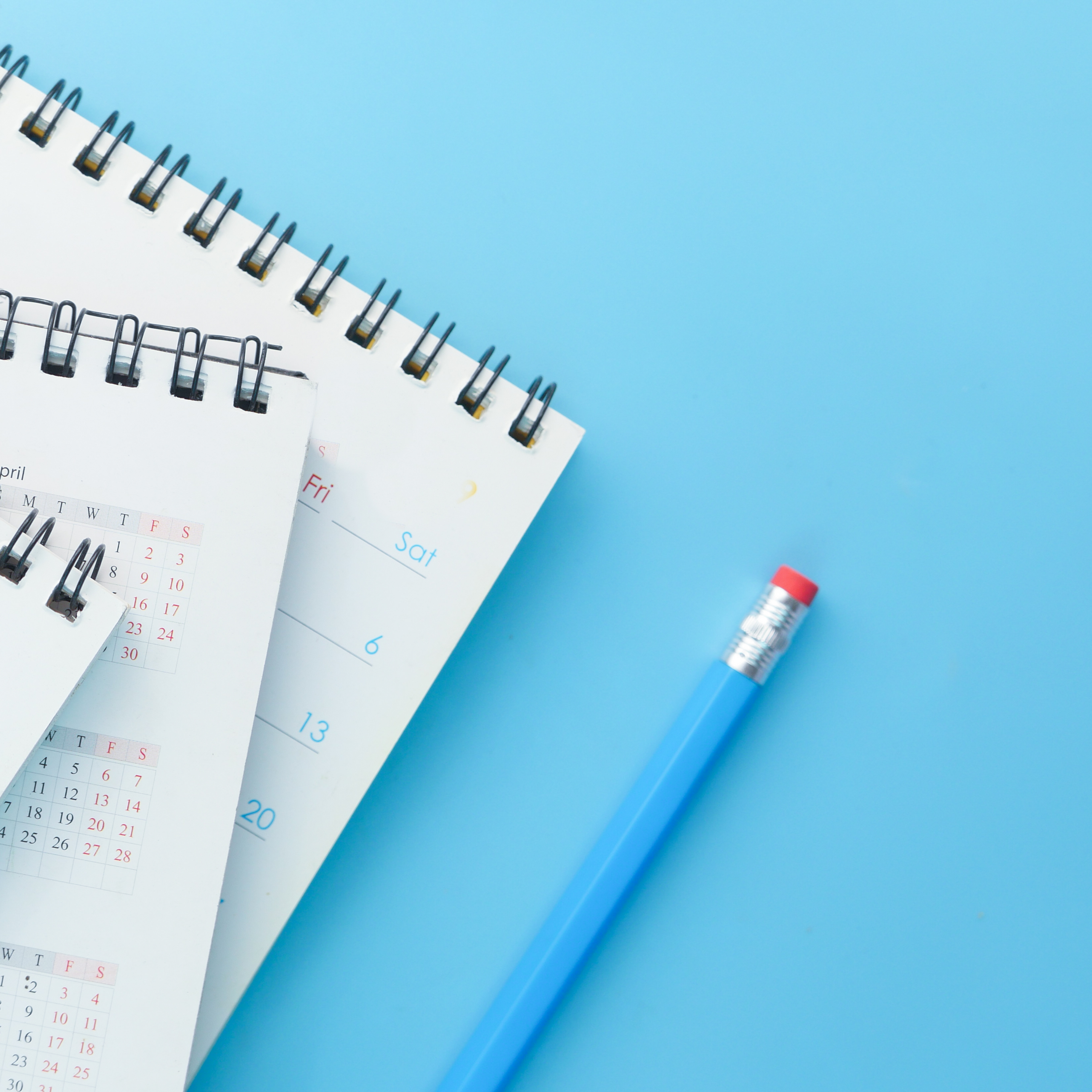 Monthly Challenges
Tap Into "Bit by Bit" Productivity
Every month members are presented with a challenge that is designed to help them stop doing productive and start being productive. No experience with tools and tech is required for these challenges – and the benefits of taking them on each month with be impactful and long-lasting.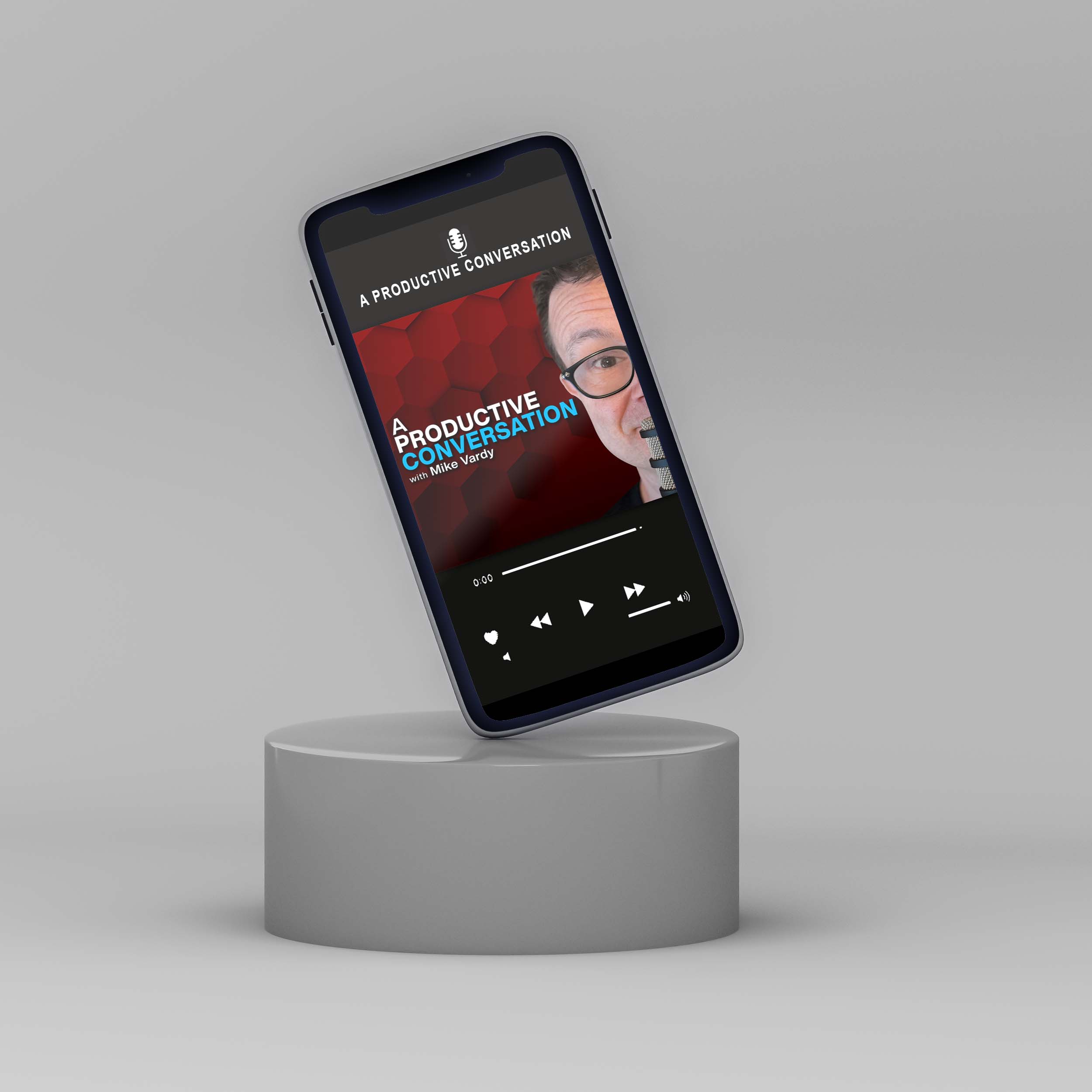 A Productive Conversation
Early • Ad-Free • Bonus Episodes
As a member you will have access to A Productive Conversation with Mike Vardy early and ad-free. Plus Mike is going to be delivering bonus episodes for members of TimeCrafting Trust on a monthly basis that can't be heard anywhere else.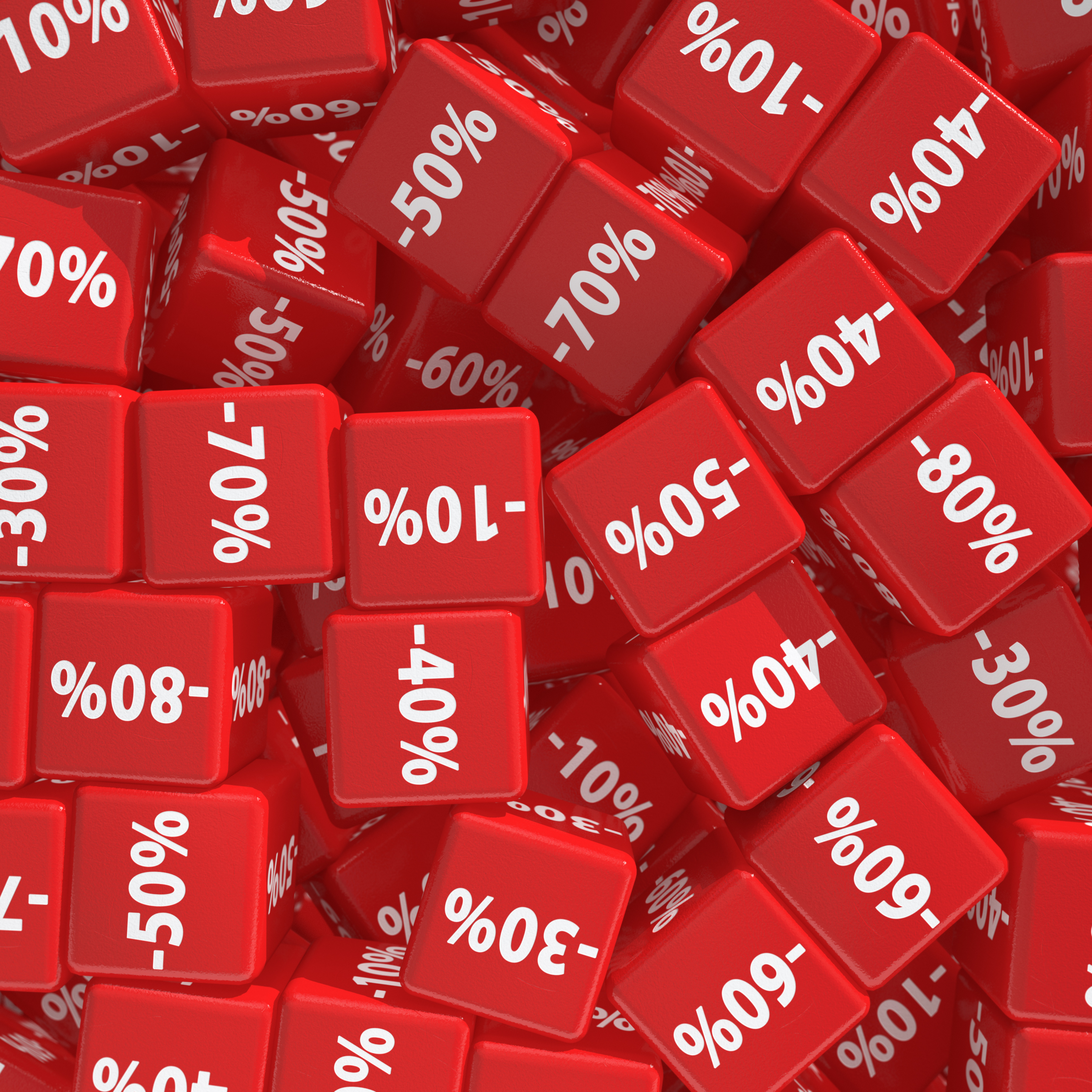 Members-Only Discounts
Coaching • Events • Gear
TimeCrafting Trust members will be eligible for members-only discounts on a variety of products and services, including ones offered from external vendors. The discounts will start at 20% and will be frequent... and for some pretty fantastic things!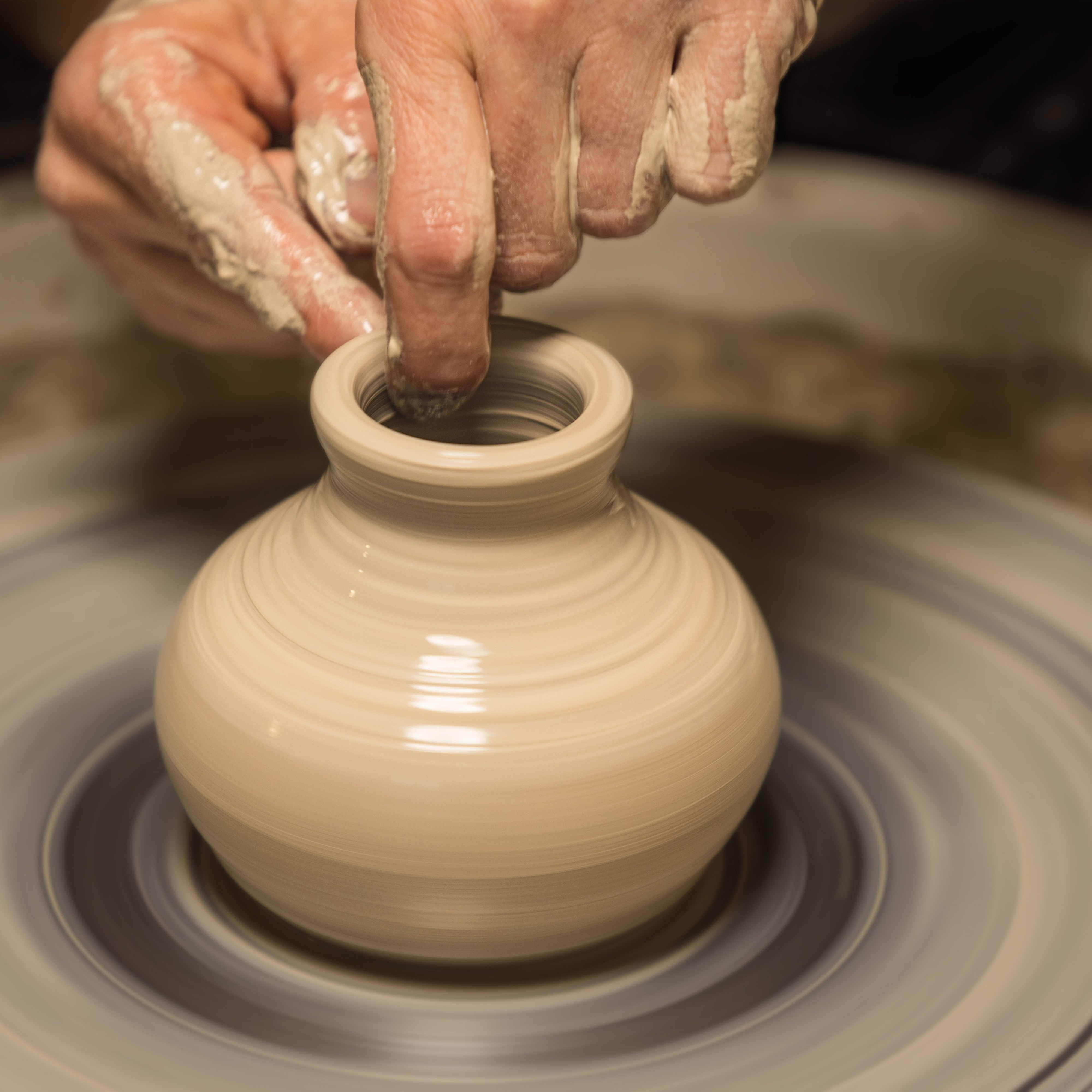 Content Crafting
YOU Shape YOUR Experience
We've built this membership for YOU. That means you'll have a hand in deciding what Mike crafts for TimeCrafting Trust. This community is the place for building the tools and techniques that you need and will help people just like you.
Frequently Asked Questions
How long will I have access to all of the offerings?
As long as you are an active member, you'll have access to everything to membership in TimeCrafting Trust has to offer.
How do I get access to the Focus Fix sessions?
When you sign up for TimeCrafting Trust you'll be given an access code to join any of the Focus Fix sessions we have on a weekly basis.
I already own some of the courses included. Will I lose access to them if I cancel my membership?
No. The biggest benefit to owning some of the courses already is that should you decide to end your membership, you'll still have access to those courses/programs.
Is coaching part of TimeCrafting Trust?
No. TimeCrafting Trust allows me to work with and alongside members in a group environment, but not in an intensive way like my coaching programs. I do offer one-on-one coaching to a limited amount of clients and run a group cohort 2-3 times per year. If you're interested in either of those, feel free to contact me here.